World Gin Awards – Best New Launch Design
We're delighted to share that one of our clients – Beinn An Tuirc Distillers – has won Best New Launch Design Award at the World Gin Awards for their Kintyre gin and the Bronze award in the London Dry category.
Offshoot has been working with Beinn An Tuirc, creating packaging design, branding and promotional collateral as they moved towards their launch. Eight months into production and their award-winning Kintyre gin has surpassed original sales predictions by 55%, exporting to Japan, Andorra and Italy.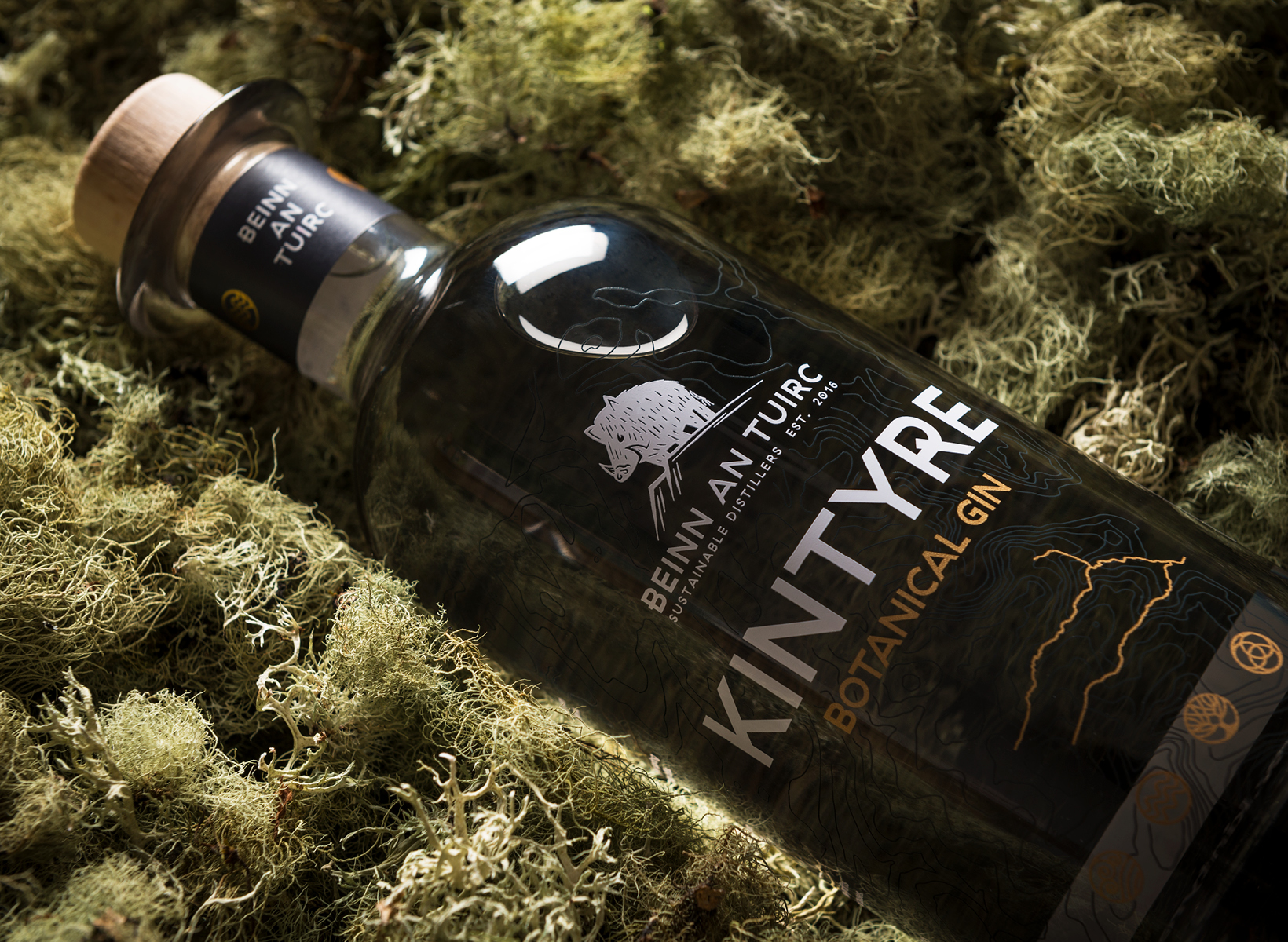 These recent awards have followed on the back of Kintyre gin being named Best Classic Gin at the Craft Distillers Expo 2017 and a finalist in Scottish Rural Awards Artisan Drink Category, winner to be announced on 22nd March.
So not a bad first eight months! Massive congrats to all the team at Beinn an Tuirc, it's great to be a part of such a fantastic, ongoing project.
Find out more about the work here.