Scotland Food & Drink Conference
We went along to the Scotland Food & Drink Gastronomy Economy AGM & Conference last week. It was a great event; we saw plenty of familiar faces and met plenty of new ones too!
There were so many useful insights into the industry, a particular highlight was the Buyers Panel Discussion that tackled some of the issues that small businesses face and those that larger corporations deal with too. The panel featured Simon Galkoff, Group Procurement Director at Casual Dining Group; Graham Box, Managing Director at Sodexo; Tom Lewis, Chef-Proprietor at Monachyle Mhor and Martin Street, Strategic Sourcing Director from NHS Scotland.
Above all, through this panel and the rest of the conference, it was the positivity that was so encouraging. There was such a varied and rich discussion about the food and drink industry in Scotland, the community we have and how much we have to offer.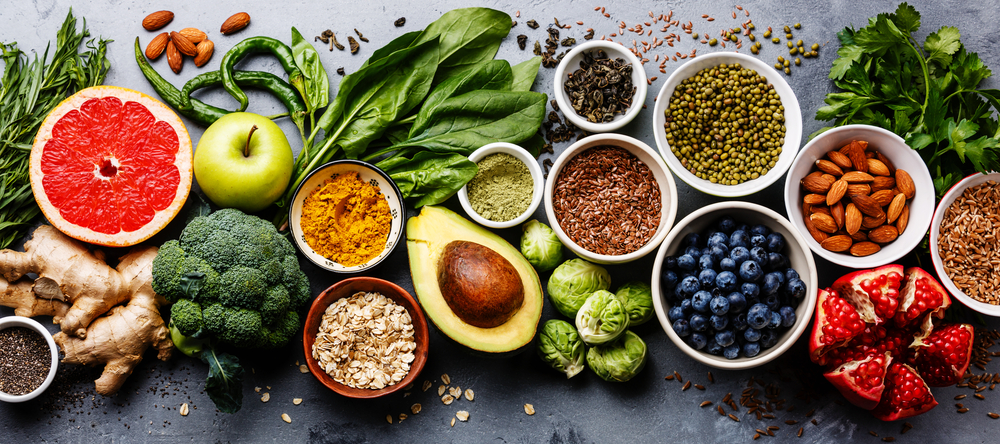 Global Trends
Andrew Niven, Strategic Market Intelligence Manager for Scotland Food & Drink also presented some of the Global trends in food and drink at the moment that provided some interesting insight. We thought we would share his top 7 Global Trends:
Rare produce
This is the unusual, the unique finds that are sourced in the most remote locations all over the world for high-end restaurants and producers.
Destination Dining
More and more, consumers are making the pilgrimage to particular destinations around the world specifically for renowned restaurants. Andrew described some of the most visited below. Definitely worth an Easyjet flight…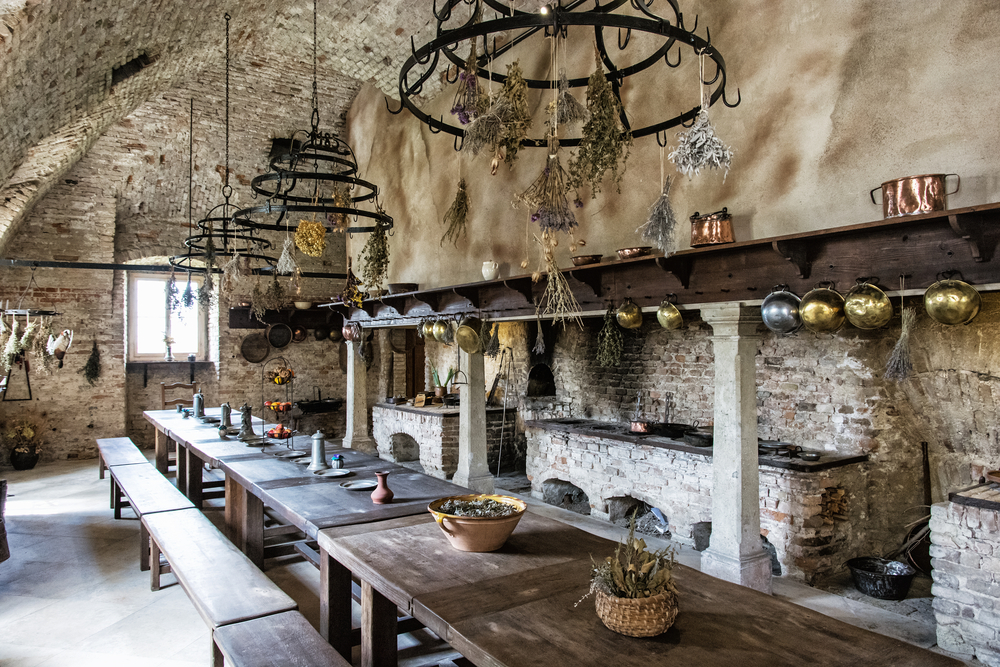 Dining destination Schloss Niederweiden in Austria. 
Blast from the Repast
Andrew described this as the trend of using traditional ingredients, rarely seen in modern menus – Nahm in Bangkok's USP, for example, is that they mainly work with ingredients that aren't used in modern Thai restaurants.
Sweet & Savoury
The trending contrast of sweet and savoury in combination, along with swapping out one for the other in unexpected ways.
Sour
Something we're also seeing more and more of in both food and drinks – sour brewing, pickling, fermentation, sour dairy products, sourdough.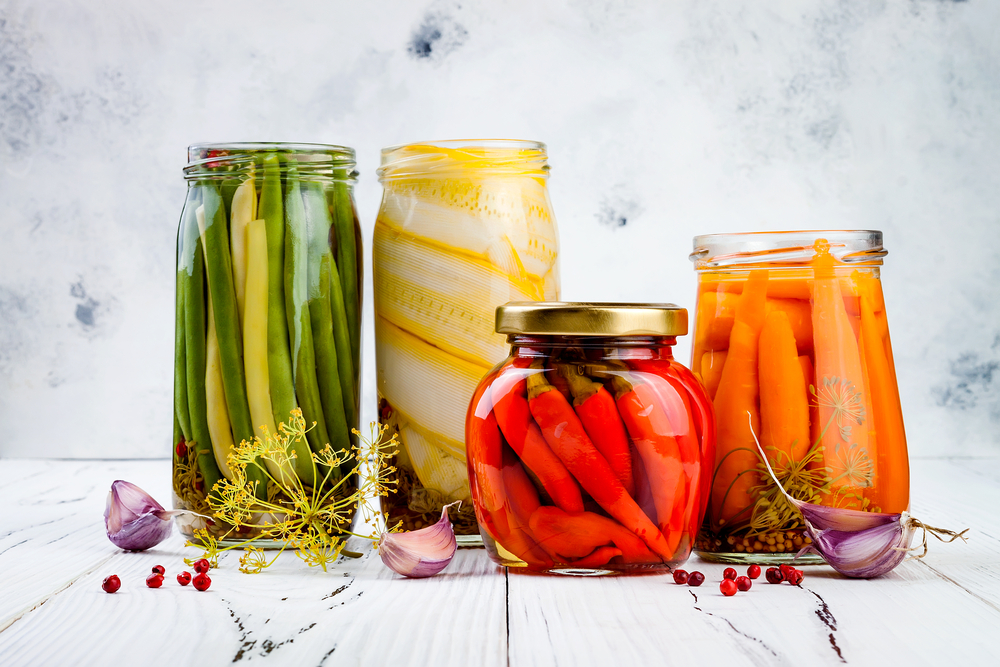 Fine, Fettle, Fast
Of course the rise in vegan and vegetarian options, especially in baked goods and milk and yoghurt alternatives
 Table Theatre
This is the 'Instagrammable' food. Andrew explained that more so nowadays the look of food is becoming more important that the taste. If your dish isn't instagrammable – is it even worth eating?!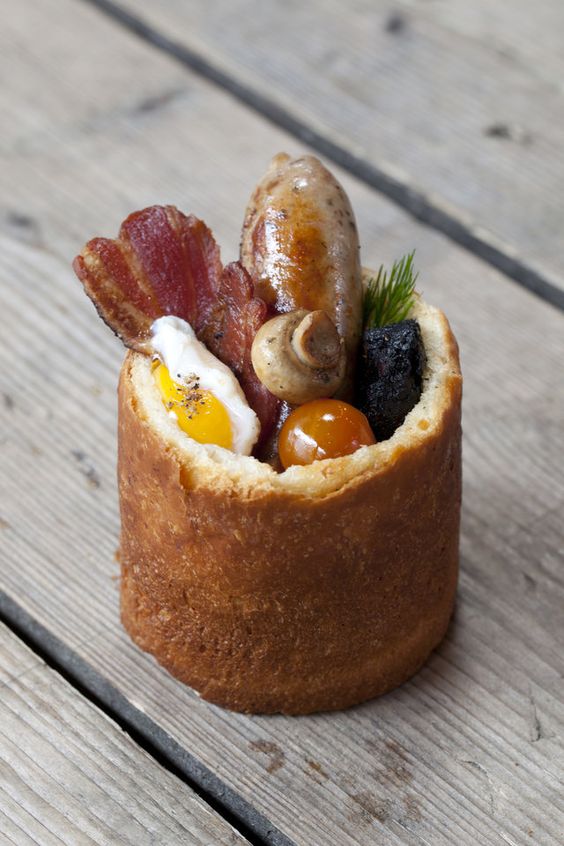 Breakfast bowl from Bunny Chow, Soho (via Thrillist)
Really interesting trends in terms of what's happening in the industry globally just now. Definitely a lot of food for thought…sorry.
Big thanks to all at Scotland Food and Drink for such an interesting day.
We offer all SFD members 15% discount on design work. For more information on how to become a member head over to www.scotlandfoodanddrink.org
You can also see work we've created for businesses in the Scottish food & drink industry in our portfolio.