Sustainable Packaging Solutions
With the best of intentions, it can be challenging tackling every hurdle to ensure packaging is deemed completely 'sustainable'.
We thought we'd address some of the main environmental impacts caused during the production process and look at ways of reducing these issues when considering new packaging design: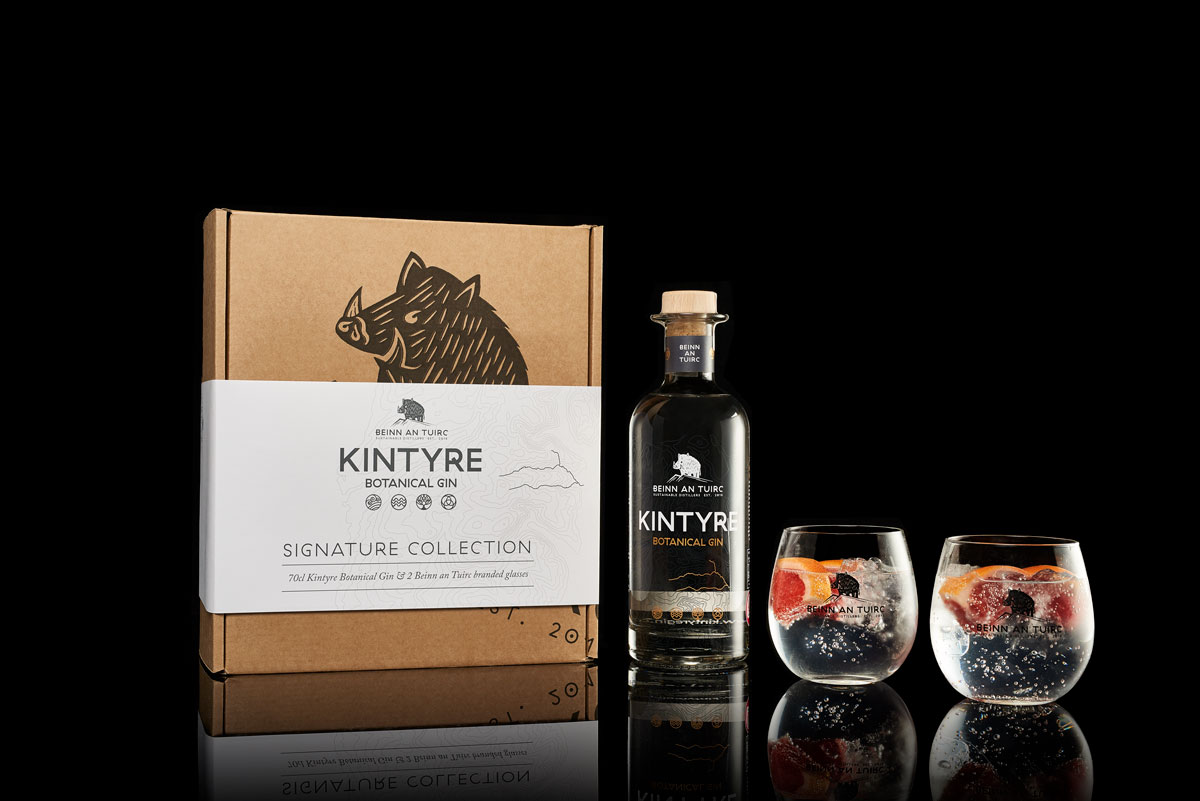 Recyclability
Composite packaging from multiple materials creates one of the biggest challenges in achieving recyclability. Sandwich packs with plastic-lined interiors for example; the lining ensures a delicious, fresh lunch, but the different materials are difficult to separate so most end up in landfill.
Solution: Mono material packaging
More brands are moving to mono-material packaging to ensure recyclability. If this is an option for your packaging, it's important to analyse options carefully and quantitatively, taking in to account any glues or adhesives. Protection of the contents is paramount. After all, if packaging fails to fulfil its primary purpose the whole product may end up in landfill.