Offshoot 8 Steps for Website Design
If you need a website for your brand or you're looking for a website design agency to overhaul your current site, it can seem quite overwhelming. How much will it cost? How long will it take? How much of my time will this take up? It may be something you're putting off, something that's put on the back burner while more urgent work takes priority.
We want to alleviate this overwhelming feeling and help in a way that works best for you. We can offer bespoke packages that are tailored to your timescale, your budget and how you work.
To try and de-mystify the process we've put together a step by step of how we would approach a typical website creation for your business…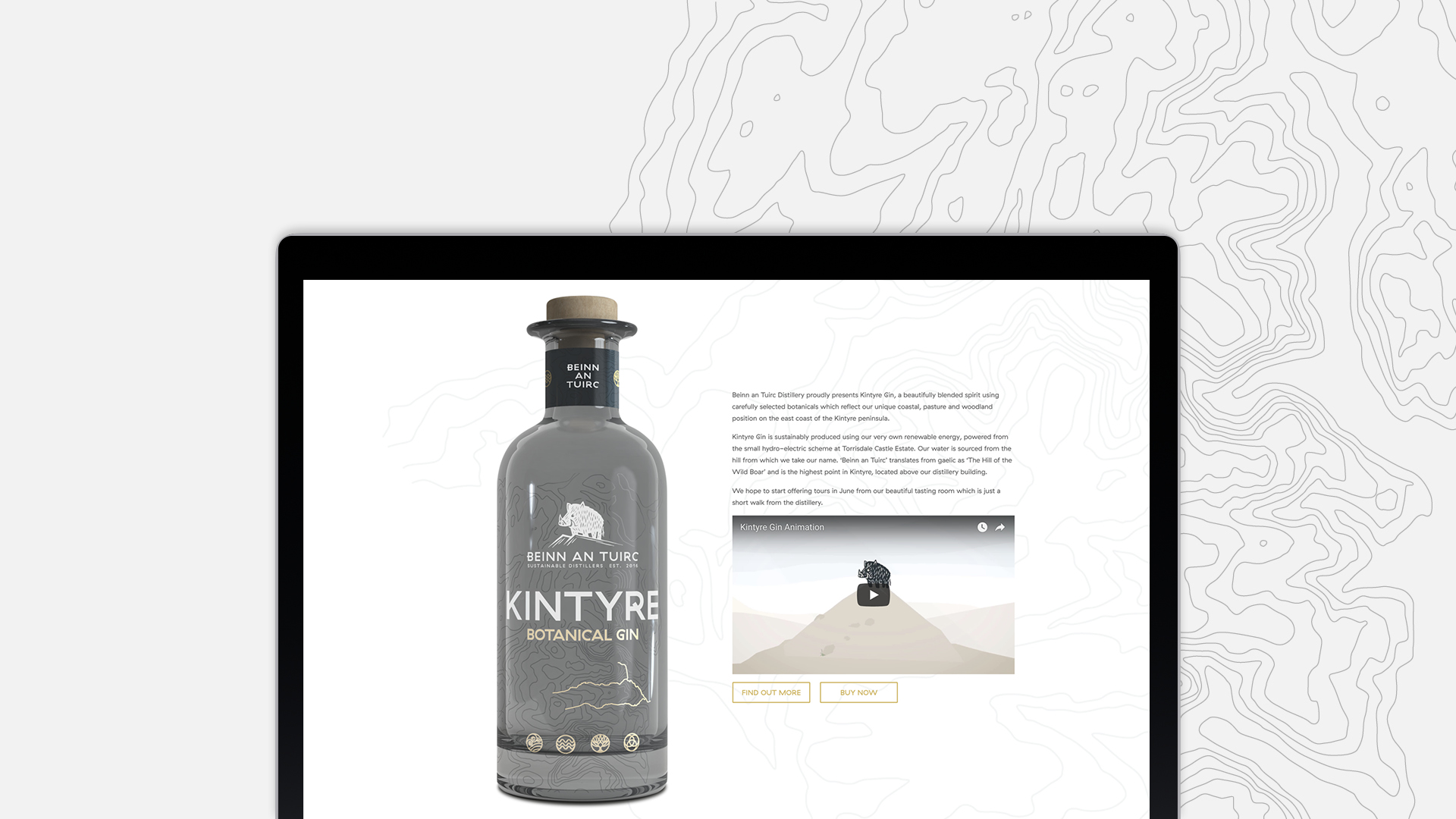 1. Initial meeting
We come and visit you. We get to know your business, your budget, your needs and what your goals are.
2. Proposal sent in writing
Based on this initial meeting and our research we will put together a proposal that will outline our approach and include a total cost breakdown and cost options.
3. Content workshop
With your go-ahead after proposal, we then organize a content workshop. With all key members of your business, our team and our web developer, we go over every detail of your website, with everyone in the room we aim to nail down as much as we can early on.
4. Layout design
We design the layout of your website specific to your needs as a company and what we've confirmed from the content workshop. We keep you involved at every step.