Jason's Book Recommendations
I've spent the last 12 months or so expanding my book collection. I think I am just as addicted to buying books as I am smelling them. But rather than buying the books on my list (yes I have a list) I impulse buy titles such as Star Wars Art: Ralph McQuarrie, weighing in at 22lbs, which resides in the studio because it is too heavy to take home… Worth it though.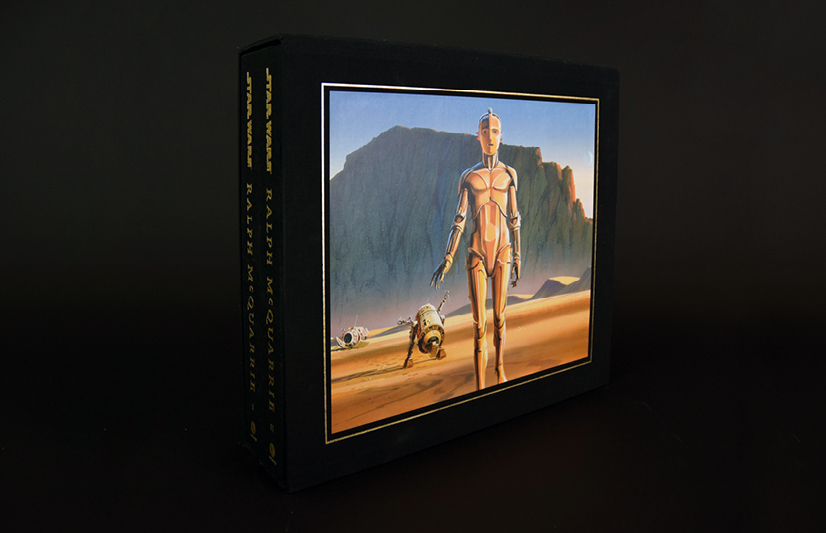 Asides from Star Wars, my bookcase has two distinct categories: Type design and Wayfinding. It has been an ambition of mine to design a typeface for navigation and as a result, these are the books which interest me the most. Some noteworthy titles include; Adrian Frutiger – Typefaces: The Complete Works, The Stroke (Gerrit Noordzij), Letters of Credit (Walter Tracy), A Sign Systems Manual (Fletcher, Gill, Forbes), Wayshowing > Wayfinding (Per Mollerup) and Pictograms, Icons & Signs: A Guide to Information Graphics (Rayan Abdullah and Roger Hübner).