Glasgow Film Festival - Q&A with Director Douglas King
To celebrate Glasgow Film Festival this week we got chatting to Director Douglas King whose film Super November is to make its debut at the festival at GFT this weekend. Following on from two captivating film shorts Douglas made with comedian and actress Josie Long, this romantic comedy/Orwellian dystopia has set high expectations.
Douglas tells us a little more about his background and the making of Super November…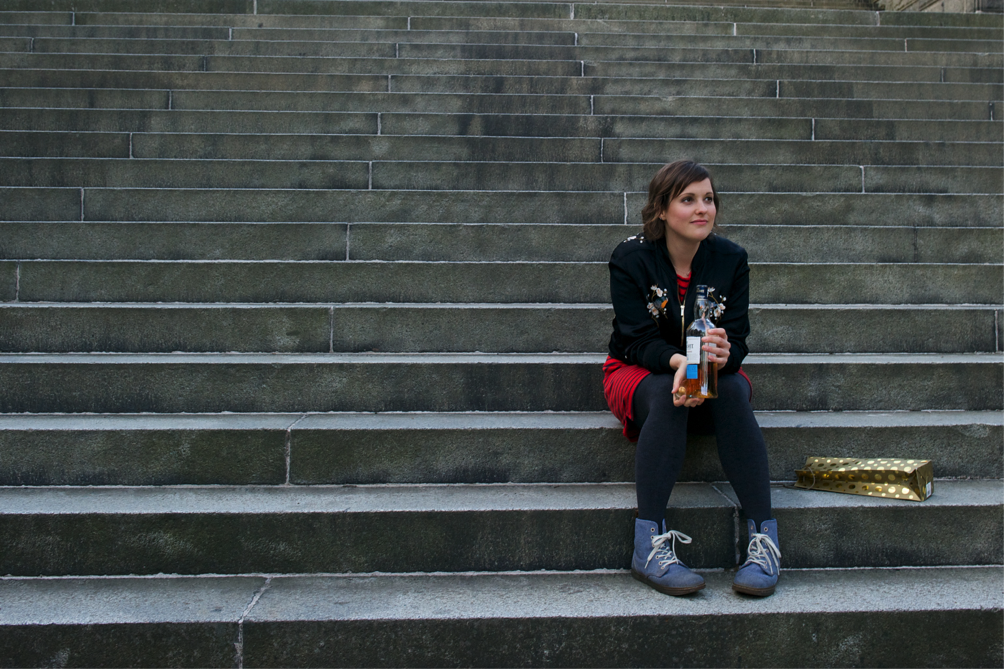 Hi Douglas, thanks for chatting with us today, congratulations on your film Super November showing at Glasgow Film Festival! Can we start with how you got into Directing –
I've been obsessed with cinema since I was a kid, even just 'going to the pictures' has always been a very special thing for me. For my 9th birthday, I got Robert Rodriguez's book "Rebel Without a Crew" and just consumed it. I still have it on my bookshelf. It was electric reading that book. On the first page he says 'make a business card' – now you're a filmmaker. So I stole my Grandpa's video camera and started making films with Lego. Then I roped in my cousins and friends as actors and started editing using a VCR. It was a great education.
Was there a particular event or time that you recognized that filmmaking was not just a hobby, but that it would be your life and your living?
I was living in a high rise flat in Clydebank and made a film which was set in there for 56p and it got nominated for a BAFTA in Scotland New Talent Award. That was a real buzz, I felt vindicated and it was a great thing to keep friends and family onside. It can be very difficult for your friends and family to see you struggling and wondering why you aren't making any money! So it was really encouraging.