Five Commandments to Building your Brand Community
As a brand design company, we know the importance of a brand community. The brilliance of brand communities is that they create a participatory experience for the customer, welcoming inclusivity, feedback and a feeling of belonging to a brand. This results in a more loyal customer base and develops loyal followers that continue to champion your brand and help in spreading the word.
Here's how to get started: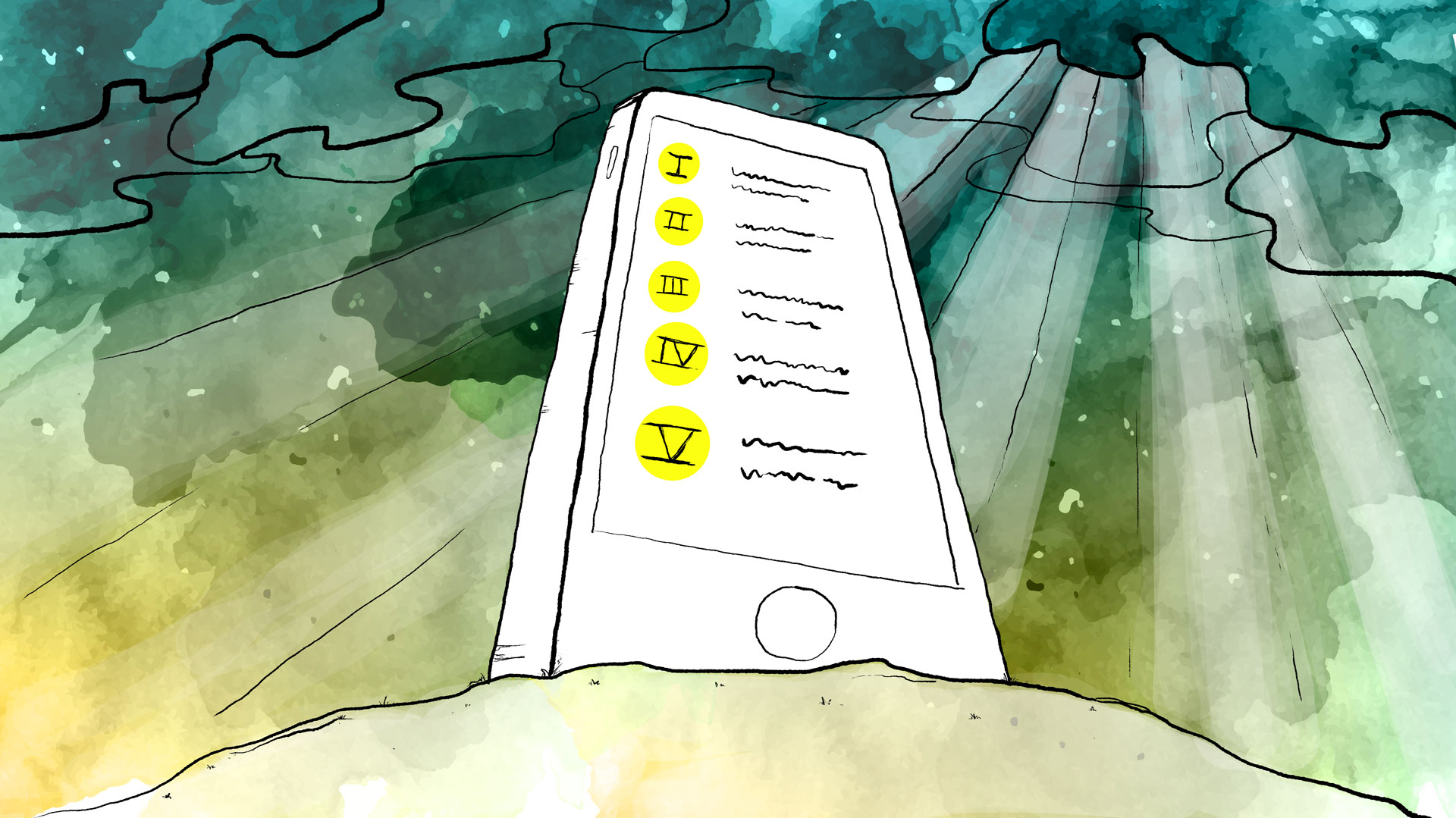 1. Define Who You Are
Ensure you have nailed who you are as a brand. This will influence everything you do as a business and it's important to have this clear from the outset. A weak or non-existent brand identity will likely impede business success with customers favouring stronger brands that are easier to relate to.  Ask yourself what is the brand image; how do you want the brand to be portrayed, what is the brand's character traits and personality – is it playful? Is it elegant? What is the brand culture – is it social? Is it exclusive?
2. Build your story and Values
Closely linked to defining who you are as a brand, you should build your story and brand values.  What does your brand stand for? What do you believe in? What is your brand purpose? Standing for something other than profits will ensure like-minded individuals actively engage with your brand and in turn will become part of your brand community.
3. Define who your target customer is
Once you have clearly defined who you are as a brand you can then define your target customer. The more detailed the better with this. Build a range of individual customer profiles to help and detail age, gender, interests, disposable income, food interests, children etc. Conducting primary market research such as interviews and questionnaires makes the strongest customer profiles. Be as detailed and focused as you can and let this inform your product or service and your marketing strategy.
4. Promote a conversation
With your customer profiles, your brand story and values clearly defined, you can then promote a conversation with the right people. You will have defined your brand image, tone of voice and the topics of conversation you want to focus on. Be sure to show your values and personality rather than telling your audience. If you're the type of brand that says you're cool, chances are you're probably not…
Actively engage with your audience in a human way, while still maintaining brand tone. This will help to gradually and organically build a community of followers. And remember, nobody likes the dinner party guest who talks about himself all the time. Ensure to remain interested and interesting, get involved in conversations and share useful content that's not all about you. Using your customer profiles think of how best to communicate with your audience. Creating an open conversation that can involve a lot of your followers is not only a fantastic way to engage directly with the people who are interested in your brand, but helps you to understand more about their own skills or requirements.
5. Be reliable and consistent
Finally, to build a community of followers you want to be as reliable and consistent as you can, like an old trustworthy friend. A brand that suddenly stops talking and stops responding doesn't exactly instil confidence in a consumer.
Stay true to your values as a brand and ensure your content is consistent and of a high quality and soon like-minded individuals will want in on the action too.