5 Tips For Defining Your Design Agency Brief
Working with an agency for the first time can be daunting. To help alleviate this we want to share our top tips for creating the perfect design agency brief.
Before we start to work with a new client we look for some specific information to help inform our process. This information is vital to our understanding of you, the client. We'll share with you our scoping document which will prompt some questions, helping you to define your brief and in turn help us to find the best solution for you.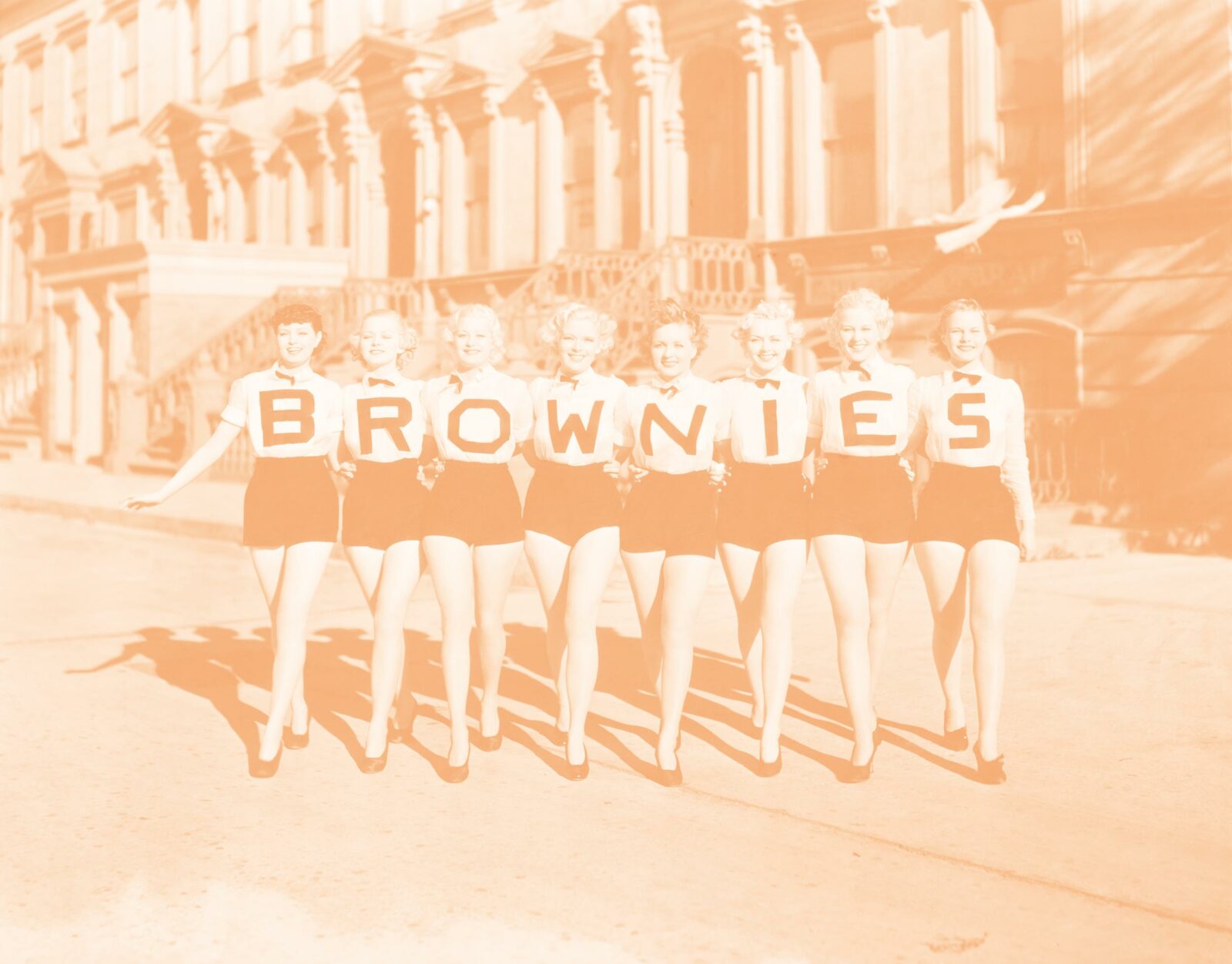 1. What is the problem?
Firstly, what is it you need? Is there something going wrong? Is there something you're lacking? The most helpful briefs will communicate this – whether it's dwindling sales or a feeling that your brand values are not being reflected in your current design, the more you can tell us the better we can help you.
2. Where do you want to be?
Having identified the problem, then we need you to tell us what it is you want to achieve. Is this outcome quantifiable? Let us know what your goals are and the more specific and measurable, the better.
3. Design examples you love, design examples you hate
This is the best bit! Have a look around for designs you like and even better, designs you hate! Have a look on design blogs, make a Pinterest board, rip magazines, send us some links, whatever way you prefer to collate examples, we love to receive these visual cues to better understand your vision.
4. Who is your Market?
Once we understand more about your vision, we need to understand your market. Who are we aiming at? What does a typical customer look like to you? The better we can understand the customer journey the better we can tailor our work to suit your business.
5. Involve Us
Finally, does any of this seem overwhelming? We can help! This is a collaboration, so don't worry about presenting us with a perfectly honed brief to start off with. Send us a draft copy, come and chat to us, ask questions. It can be so isolating in business, especially if you are working on your own. We can help you better define what it is you want to achieve and then help you get there.
No two businesses are the same and that's why we love what we do, it keeps it interesting! We pride ourselves on being an approachable, flexible agency. We tailor our services to suit you and your business needs. We're on this journey with you and we're committed to taking you where you need to go.
Take a look at some of the work we've produced to date.