New Beginnings
10 years ago a lot of things had recently changed in the world, thanks to the Global Financial Crash. A lot of people and businesses adapted the way they were working to be nimbler, more frugal and taking greater care of their bottom lines. It was in the wake of this man-made disaster, by coincidence, that I started Offshoot Design. I was fortunate enough to start a business with one client on a retainer.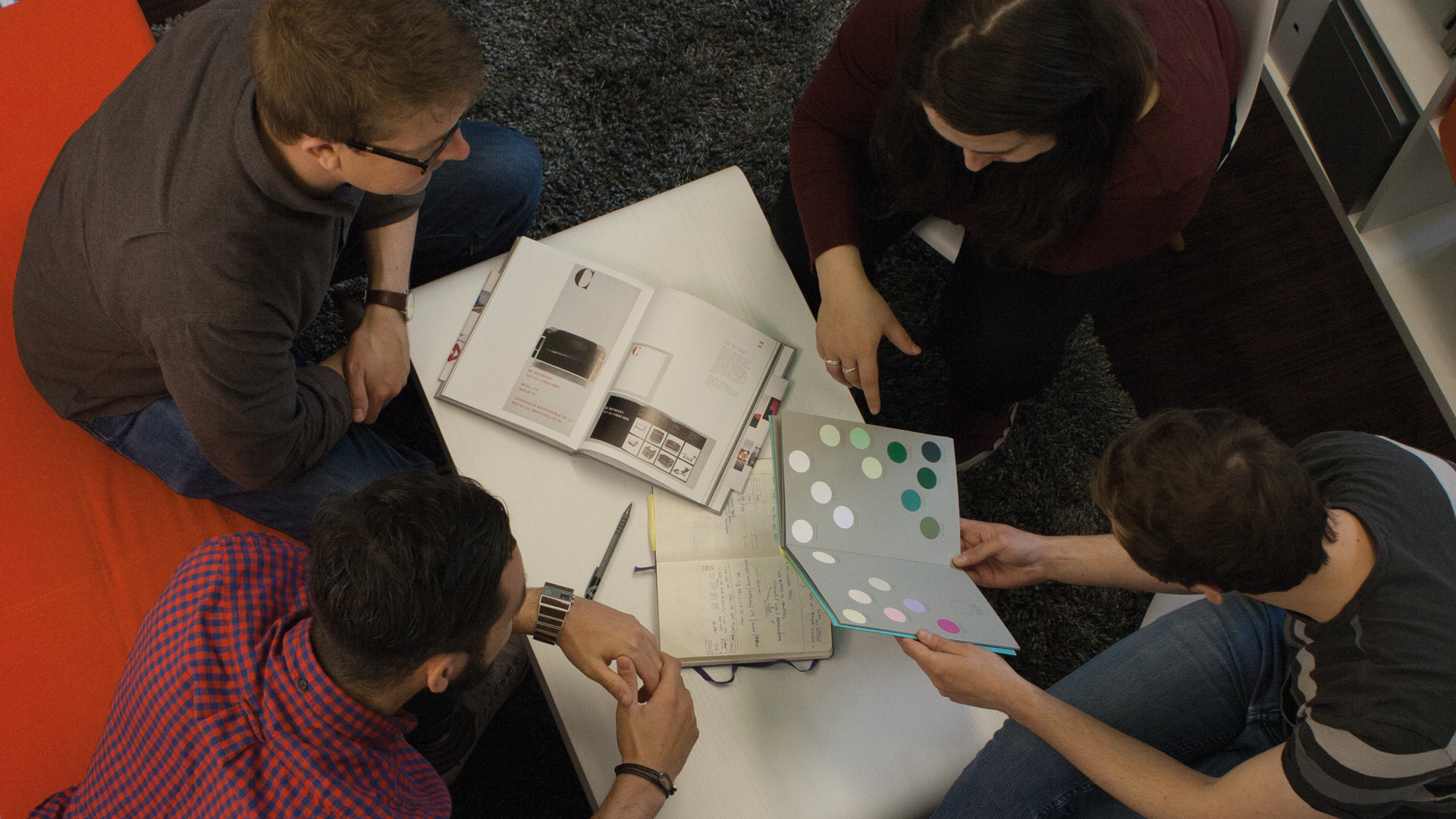 At that time I had few responsibilities – no mortgage, no kids, I wasn't married. Life was a lot simpler. As a result, I was able to focus heavily on the business, trying to surpass the expectations of my one and only client whilst fervently looking to win new work. Don't get me wrong, fun was had along the way. All work and no play makes Jack a dull boy.
For 5 years Offshoot operated as a sole entity, albeit with some fantastic freelance support and awesome peers including some whom we shared studio space with along the way.
In 2015 I was offered an opportunity which required additional, more permanent creative and managerial support. So, Offshoot incorporated and became an official team of 4.
Working with your own team has so many advantages and I have been blessed over the past 5 years to work with some brilliant individuals, all of whom brought something fresh and exciting with them to the team. New ways of thinking, alternative creative directions, establishing a coherent and functional job-numbering system. The devil is in the detail.
In the past five years it has been my privilege to work with these people:
Lucy Knott
Jason Aitcheson
Joanna Mendes
Paul Fotheringham
Gayle Wallace
Euan Mackenzie
Laura Ironside
Anya Wotton
Kirstie Jones
Some only worked with Offshoot for a short period of time, but all brought their character and hard work to the table and made the studio what it was and has come to be.
Earlier in the year I made an incredibly difficult decision to relocate Offshoot closer to my home, in Fife. A lot has changed personally in the past ten years and this was never going to be easy. I have always taken the responsibility of employment very seriously, but sometimes difficult decisions need to be made and I'm thankful that those affected were so understanding.
It feels like now is the right time to give the brand a wee lick of paint and announce a new chapter for Offshoot. Under the bonnet however, things are still the same. Because we have always operated in a lean and nimble fashion, the changes to how Offshoot works have been minimal. We will continue to maintain focus on delivering client-centred, creative work to companies, organisations and people who care about what they do. We will provide complete transparency on expectations and lead times whilst watching the budget throughout.
Offshoot turned 10 years old in November and it feels like we've gone full circle from when we set out on this adventure. We're at the beginning of a new decade and struggling, as a society, to accept the consequences of another global crisis. Times are hard for many sectors that we care dearly about including hospitality, theatre and food & drink. We're committed to working with all of our clients to do what we can, to come out the other side together.
Kenny