3 Top Tips to Maximise SEO
Magical mystical Search Engine Optimisation, the dark art of gaining more website traffic…
SEO is one of the most challenging digital marketing tactics but also one of the most effective at gaining higher volumes of more targeted traffic.
Improving your search engine ranking isn't going to happen overnight but a long-term approach is the most effective way to ensure long-lasting results.
Here are some key tips for improving your SEO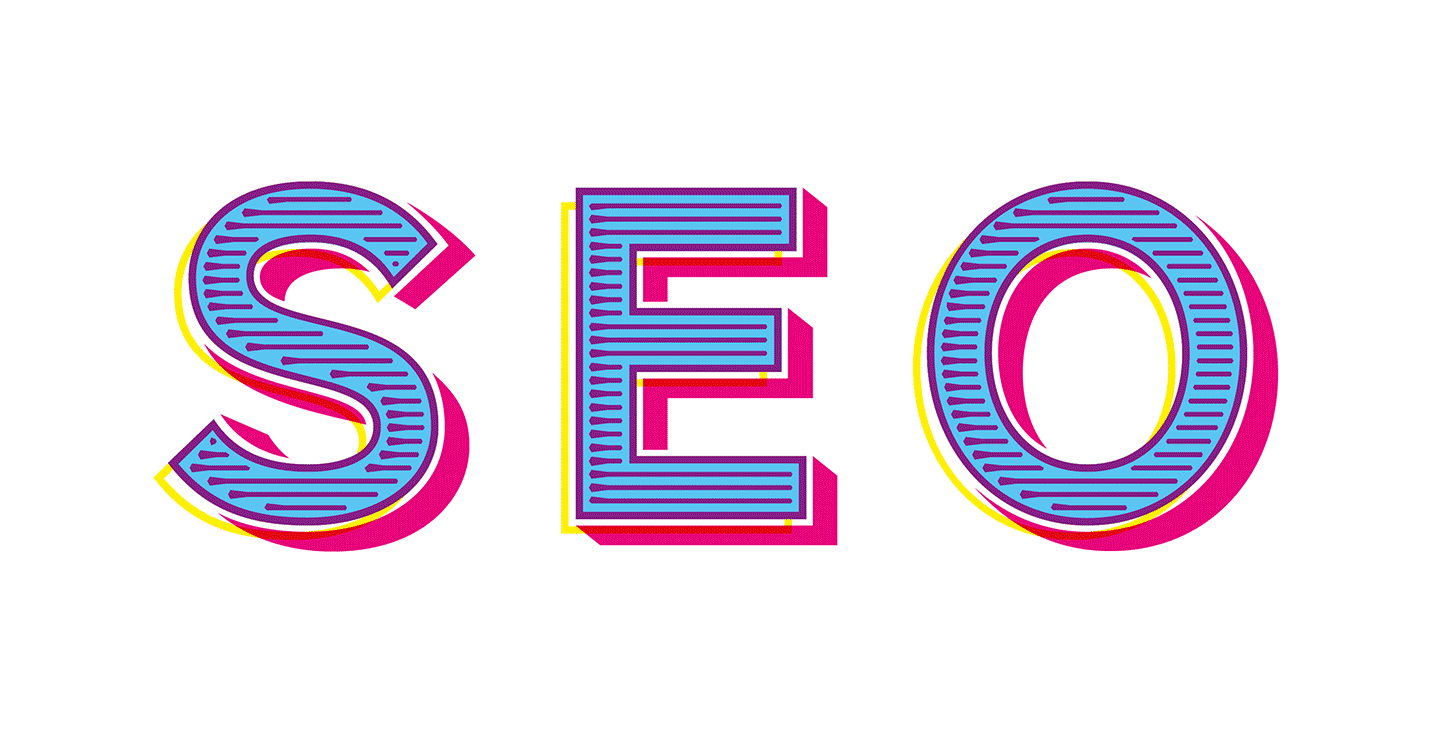 1. Content is King
First and foremost the quality of your content is the most important thing when attracting traffic. Write content for users first and for SEO second. High-quality visuals and clear navigation also keep the visitor engaged and more likely to stay on your website.
2. Keywords
If you can tap into the keywords that your audience is searching for, you can strategically place them throughout your website content allowing search engines to recognise them. Use tools like Moz and SMErush to search for 'longtail' keywords of 3 words or more as these will be more specified and niche to your market.
If you can then place these keywords throughout your content, specifically in title, URL, H1 tag, image ALT tags and page description text.
3. High-Quality Backlinks
Search engines will recognise that you're kind of a big deal and rank you higher if other businesses are talking about you too. This includes business directories such as Yell.com, Google My Business and Thomson Local. Create profiles on business directories and connect with press and key industry voices to help promote your business.
There are also some quick and easy fixes you can do that will help:
Ensure your site has an SSL certificate. Search engines prefer secure sites and will rank them favourably over non-secure sites.
Add ALT tags to all the images throughout your site; search engines use them to understand what your images contain. These tags are perfect for placing your long-tailed keywords.
Compress all media on your site to reduce loading time, as a guide, keep all media in KB.
Measure and track your results as you go, then you can see what's working and what's not and refine your approach.
We can help you create quality web and social content to help build your traffic and promote your business.
Get in touch to find out more or hear about our 'pick n mix' product packages.