We're an agency with big ideas and a passion for powerful design.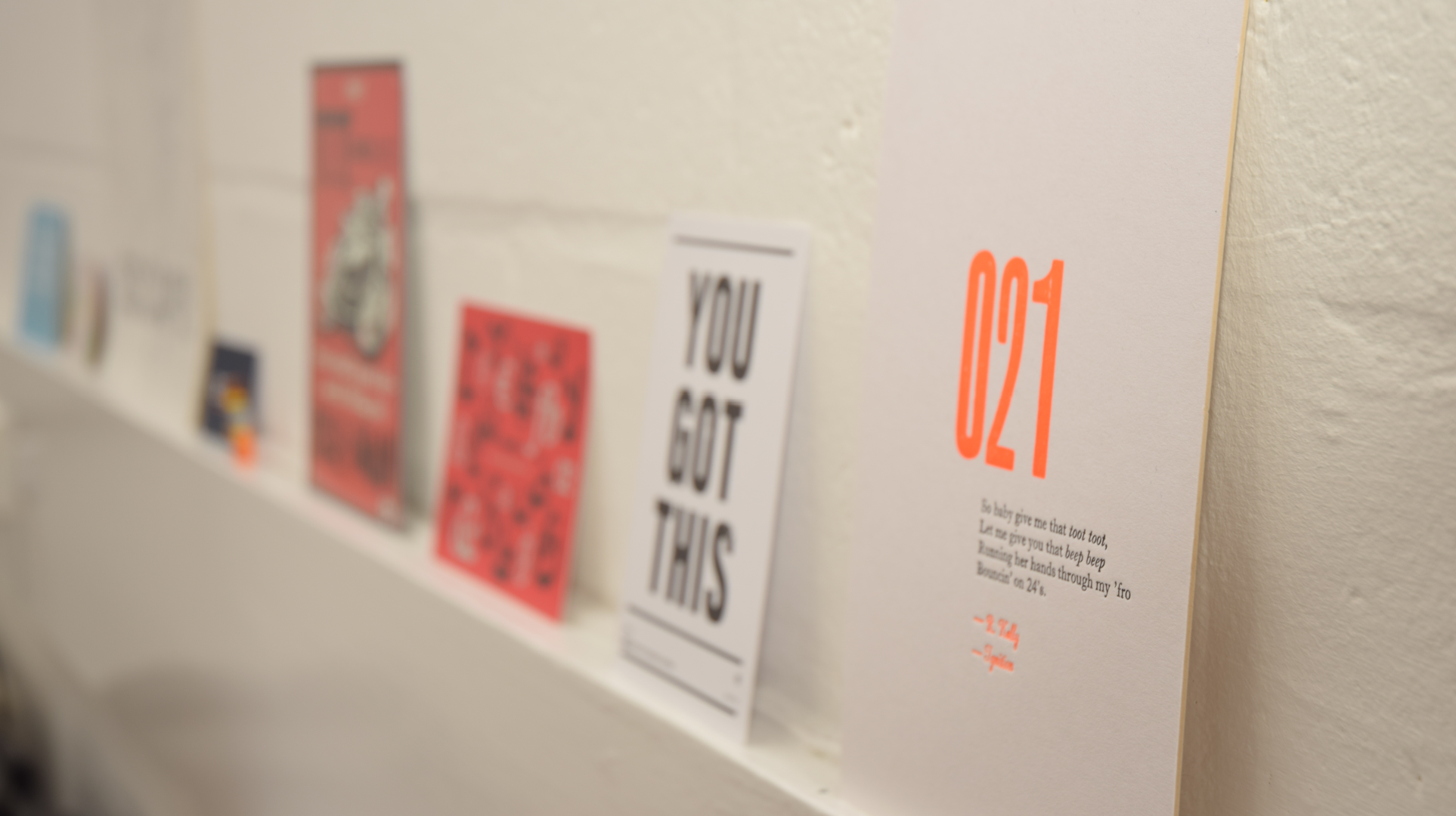 We specialise in creating eye-catching brand identities, engaging packaging, stylish print collateral, dynamic websites and more.
We've formed big partnerships and strong bonds with some of Scotland's renowned and emerging producers. We work as an extension of your business to exceed your expectations and maximise your ROI.
We don't need to be an expert at what you do, we just need to be an expert at what we do.
Every project we take on is unique and the project plan follows suit. We tailor a strategy specific to requirements and make sure you are involved throughout the process.

Brand Identity
Whether it's creating an identity for your start-up or updating your corporate brand and delivering a full set of guidelines, we can develop a consistent and impactful tone of voice for your organisation.
Design for Print
Because digital isn't everything! We love working with paper and can translate your vision into something tangible, lasting and aesthetically enticing that your customers will remember.

Digital Design
Your front door to the world! We design intuitive, responsive websites that inspire, inform and persuade. We can also tailor social media pages to reflect your brand, giving you the communication tools you need to battle the digital war on marketing.

Packaging
The packaging for your product has to work functionally, selling your offering in a crowded marketplace. Offshoot will work closely with you to get your message and product delivered, recognised and revered. We can help you capture your brand identity, bring new life to your existing image and connect with your customers.

Infographics
We can tell beautiful stories with data. An impactful infographic can be extremely effective in conveying a lot of information in an easy to digest format.

Copywriting
We do words! Need website copy, snappy blog content or a company newsletter? Offshoot can adopt your tone and language to articulate exactly what you want to say.

Photography, Illustration, Film... you name it!
Using bespoke digital and hand-drawn illustrations, film, photography, 3D modelling and an array of other tools, Offshoot will give your products and services the lease of life they deserve.
Our Clients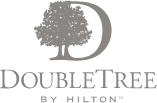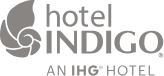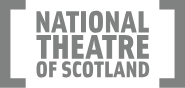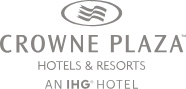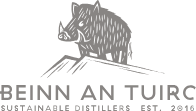 Our process is as easy as:

Research
Design only works when it communicates the right message and conveys the appropriate tone. Research is the key to getting this right. Before we put pencil to paper we spend time understanding what's important. That's how we find success in delivering work to fit the brief.

Develop
Every project and every client is different. We create an open dialogue with each client so that we can understand their needs and develop them into a working project. We find this open communication creates clarity and trust.

Deliver
Deadlines are always important — we ensure we stick to them. Transparency in communication and a straightforward, honest approach mean that projects of any scale are delivered to schedule. Our clients see their vision translated into final work that surpasses their expectations.